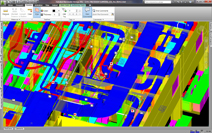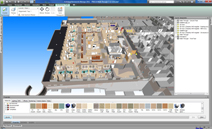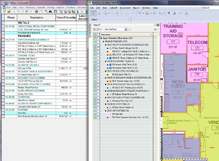 BIM Capabilities
The benefits of having Wohlsen utilize BIM for planning and managing your construction project are many – and great.
While BIM (Building Information Modeling) is in its infancy, those involved with it predict that it will be common place within a few years. Few construction companies in our area have BIM (Building Information Modeling) capability, and it is this tool that sets Wohlsen apart from our competition.
"True" BIM integrates the planning, estimating, construction & project management phases of a project. It reduces information loss between groups, helps prevent errors in design and construction – and ultimately saves us time and you money!
BIM can be used to demonstrate the entire building life cycle, including the processes of construction and facility operation. Quantities and shared properties of materials can be extracted easily. Scopes of work can be isolated and defined. Systems, assemblies and sequences can be shown in a relative scale with the entire facility or group of facilities.
Not only is Wohlsen BIM capable, but some of our services are Live Capable. The following list of services is a small sample of what we can do for you on your next construction project: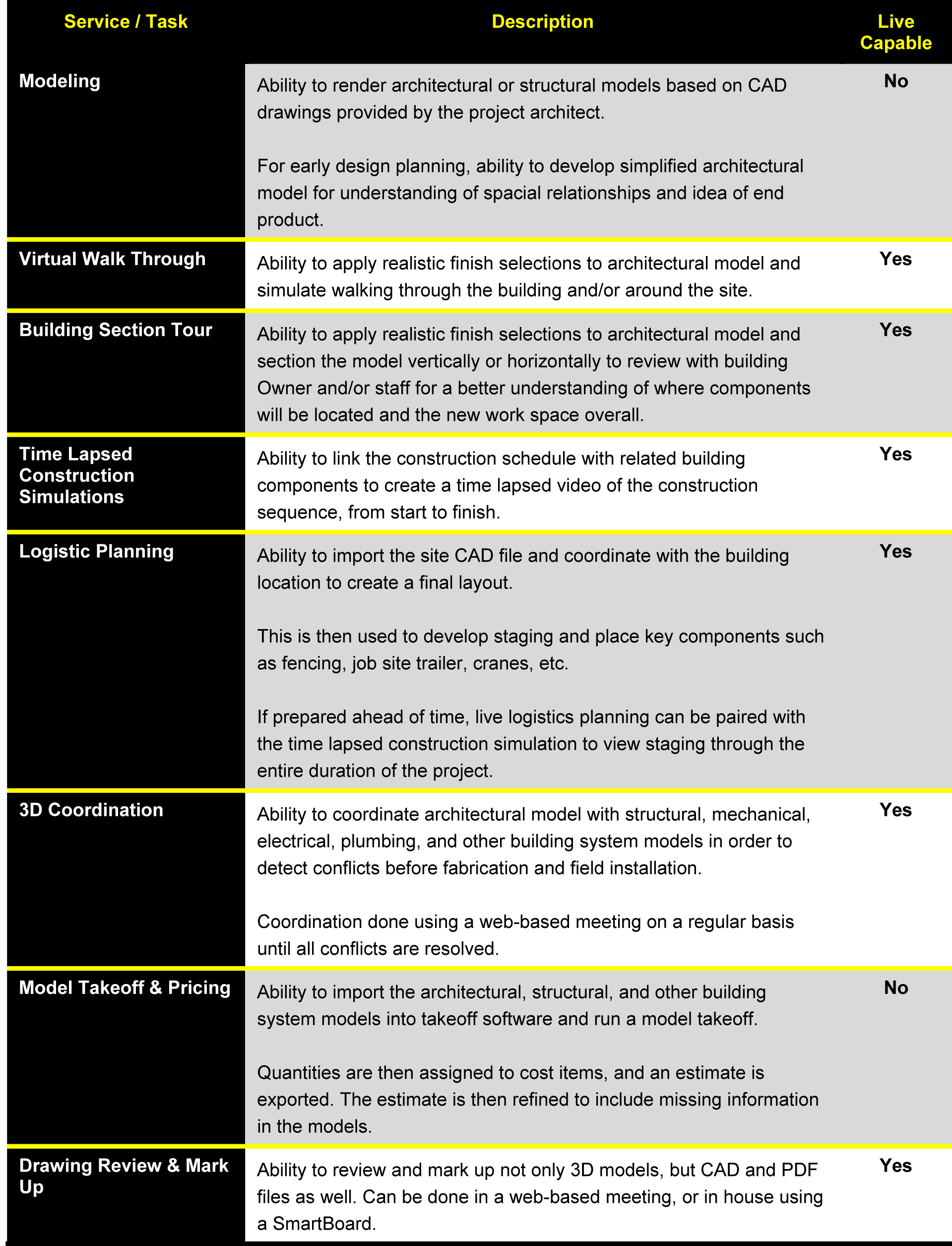 Contact us for a demonstration of this valuable tool. Call Kevin Evans, BIM Coordinator at 302-324-9900, or email Kevin.