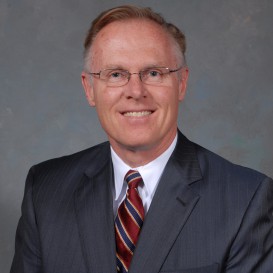 John K. Ball Executive Vice President & COO
John leads Wohlsen's construction operations and provides company-wide executive leadership and resources to ensure our clients receive Raving Fan service. He is a builder of teams, organizations, coalitions, and momentum. John's personal commitments to safety, teamwork, innovation and integrity mirror Wohlsen's values.
With over 30 years of construction industry experience, John has been active in both civic and industry organizations including the General Building Contractors Association, Greater Philadelphia Chamber of Commerce, Business Advisory Council of the Federal Reserve Bank of Philadelphia, Pennsylvania Horticultural Society, The Reinvestment Fund and Presbyterian Medical Center.
John is a graduate of Duke University with a Bachelor of Arts degree in Economics. He is also a graduate of the Advanced Management Program from Wharton School of Business at the University of Pennsylvania.